Successful People Read!
According to Business Insider: "A young Elon Musk read for 10 hours each day before growing up to become Tesla CEO. These days, former Microsoft CEO Bill Gates reads a new book every week. There's no question, part of the recipe for success is reading."
For the past few years Harold has been writing almost exclusively for BookBoon. BookBoon provides books, covering topics from Engineering and IT to Economics and Business. Their books average about 50 pages so you can consume a lot of information in a very short time!
They work with industry-leading authors to give you, as a professional, exclusive access to an incredibly easy-to-use library with hundreds of practical eBooks on soft skills and personal development. Below are Harold's books that are currently available on the BookBoon platform: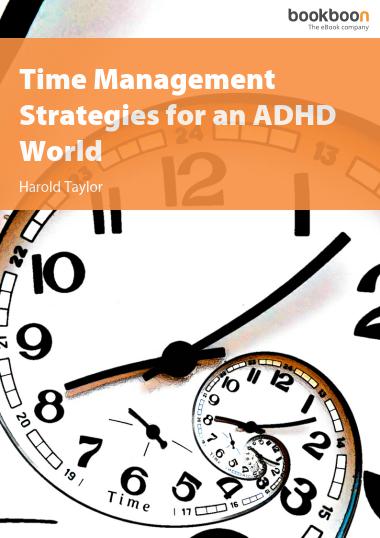 Harold Taylor suggests that the increase in ADHD during a time when there is a rapid increase in technology is no coincidence, and that merging paperwork and high-tech is not only possible but desirable.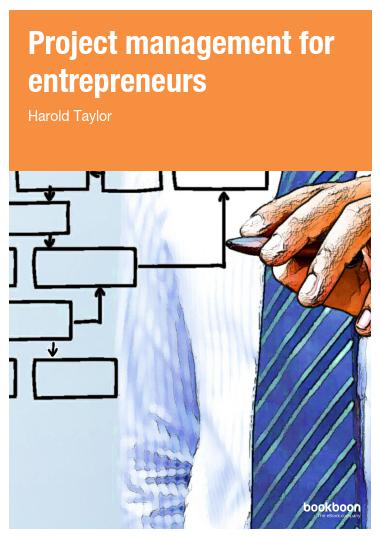 In this practical book, time management authority and entrepreneur Harold Taylor will take you through a simplified five-step project management process using forms he has developed for this purpose.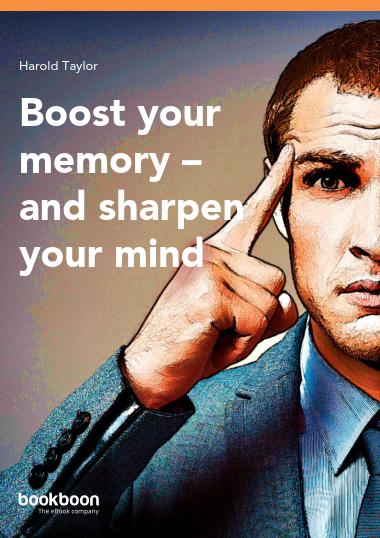 This book explains how to increase your powers of memory and recall by using your brain's natural ability to visualize and associate.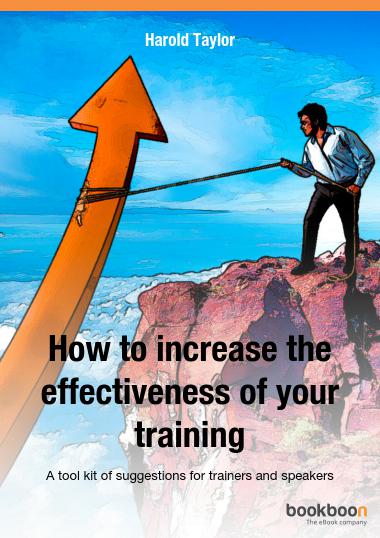 Whether you are a public speaker, corporate trainer, freelance workshop leader, teacher or manager, there is something for you in this book.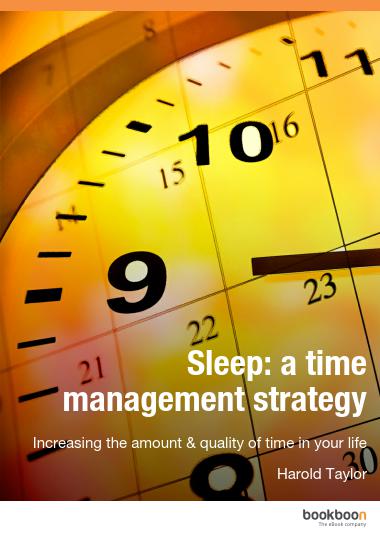 In this brief book, Harold discusses the importance of sleep and its impact on personal productivity, organizing skills, and health and well-being.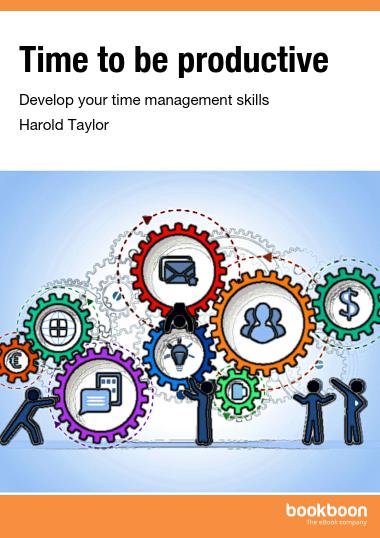 In this brief book, Harold discusses the importance of sleep and its impact on personal productivity, organizing skills, and health and well-being.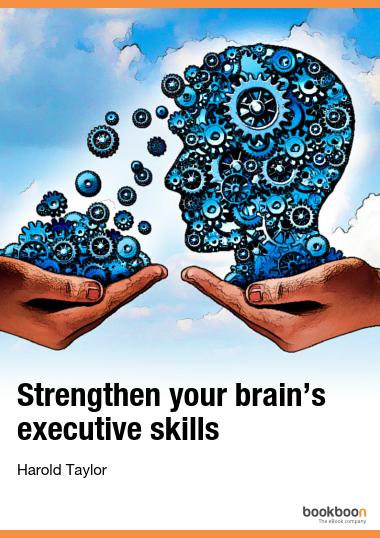 You can cope with any weaknesses and even strengthen them. This book shows you how.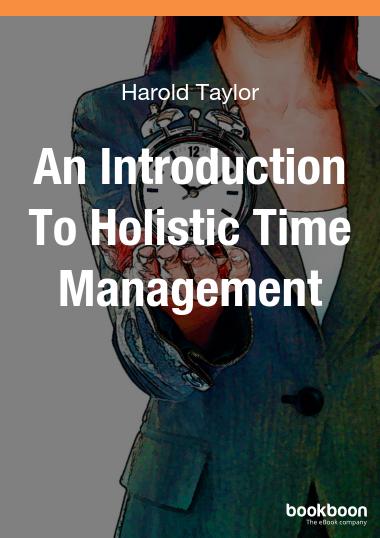 Just as holistic medicine treats the whole person, so holistic time management goes beyond efficiency and effectiveness and applies the strategies necessary to lead a healthier and fulfilling life.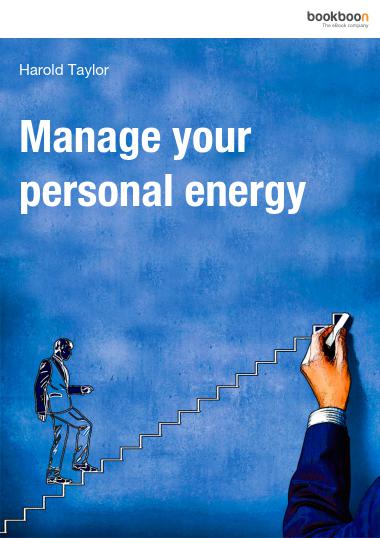 Much has been written on managing time; but any gains will be neutralized if you don't also manage your energy. This book explains how to generate more energy and avoid energy loss.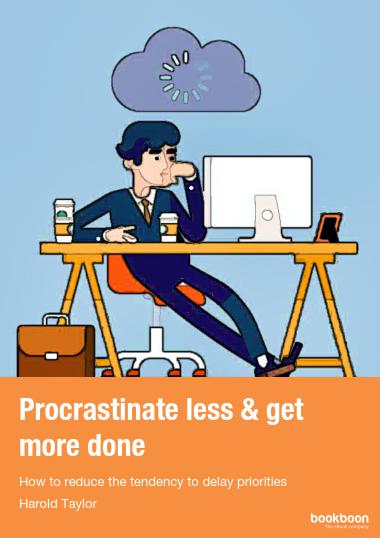 95% of people admit that they procrastinate, and it is impossible t
o stop completely; but by simply reducing procrastination, they can greatly increase personal productivity.
Everything from choosing courses that are right for you to how to excel in school work, study, writing exams, managing stress, memorizing information and managing time.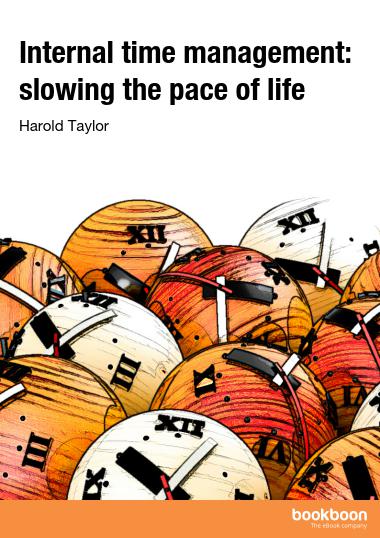 In this book, time management expert Harold Taylor uses a holistic approach to time management to explain how you can prevent this from happening by managing your internal time.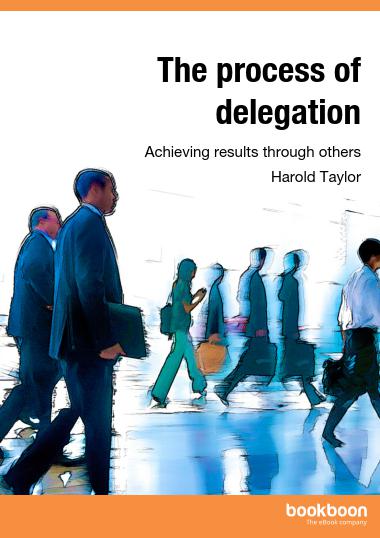 A how-to book on delegating effectively for maximum results while developing and motivating your staff, and freeing up time for the critical functions of management.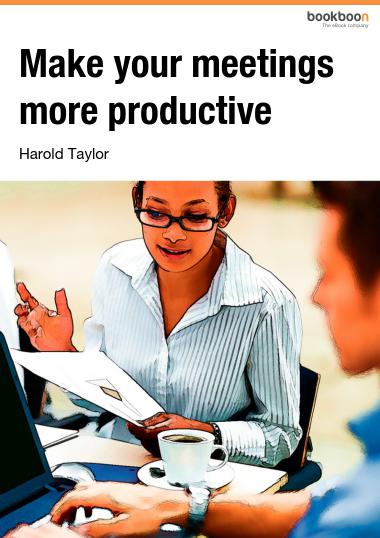 Focusing on how to receive maximum value for time invested, this book summarizes how the actions of both the chairperson and the participants can impact the success of business meetings.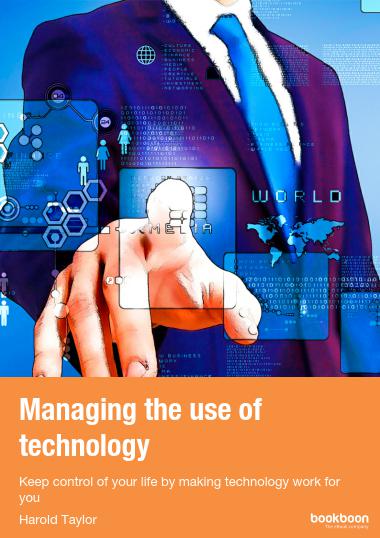 This book reviews the good, the bad and the ugly of technology, identifies how and where it consumes excessive amounts of time, and suggests how we can manage the use of technology.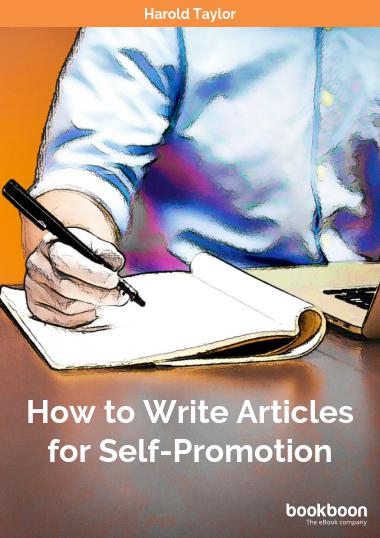 This book explains how publishing articles in trade journals, newsletters and other publications serving your target market can build credibility and visibility for you, your company.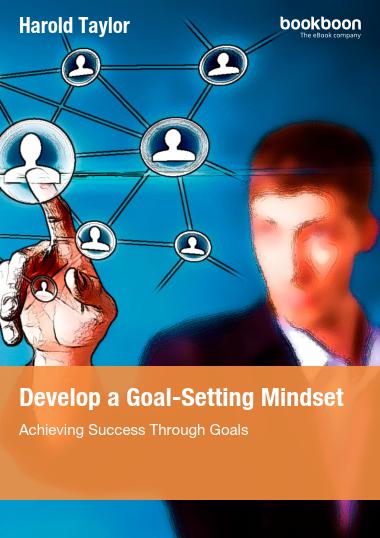 Goal-setting simplified. The process is easy since we are all goal-oriented by nature. This book shows you how.
The aim of this book is to release the innate creativity within you, and to provide actual exercises and examples of creativity in action.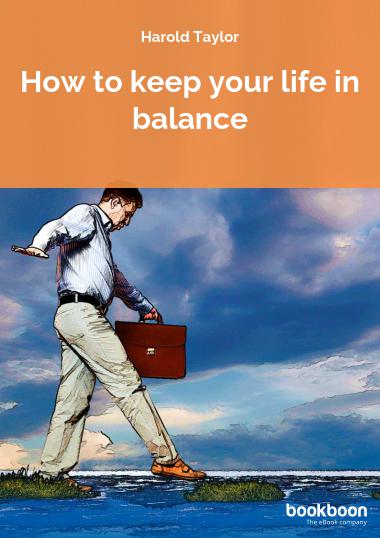 This book presents a variety of suggestions and strategies – including organization, simplification and mindfulness – so that you can keep work and busyness from threatening a balanced lifestyle.
This book goes beyond physical office layout and organization and explains the impact of everything from sound and office greenery to colors on your personal productivity, health and well-being.
This is a Business eBook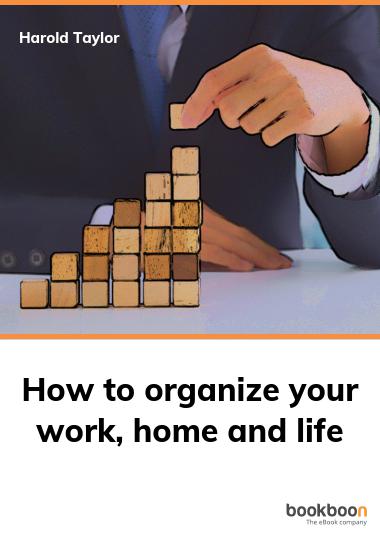 Time is an important non-renewable resource that can be used more effectively by organizing your work, your office and yourself. In this book, time management expert H.Taylor explains step-by-step.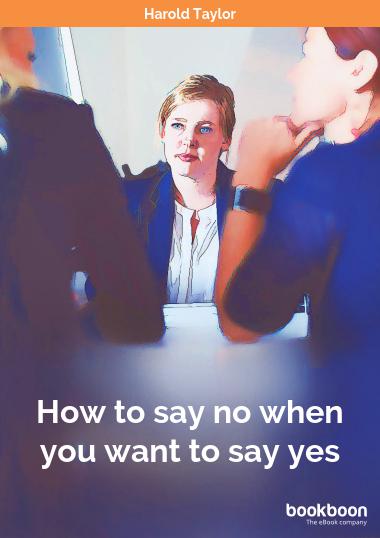 Most people realize that it's virtually impossible to say "yes" to everything and still get their own work done properly. But it is difficult to say no. This book explains how you can resist the urge.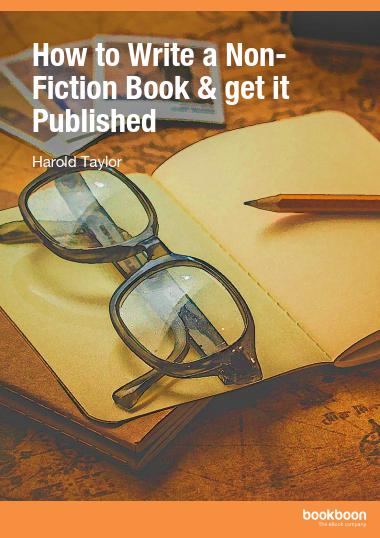 Whether a beginning writer or an established author, this book offers information and advice on all aspects of writing, publishing and promoting your non-fiction book.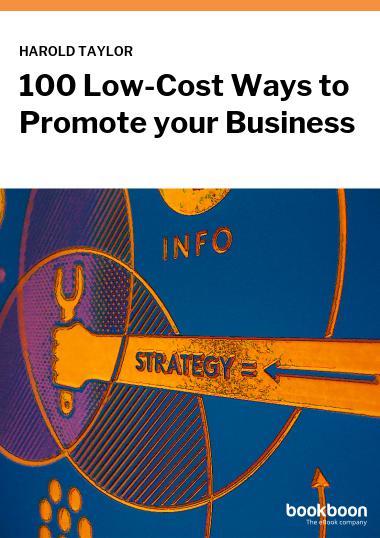 This eBook draws on recent research and the author's own experiences as an entrepreneur to provide inexpensive ways of promoting your products and services that will impact the bottom line.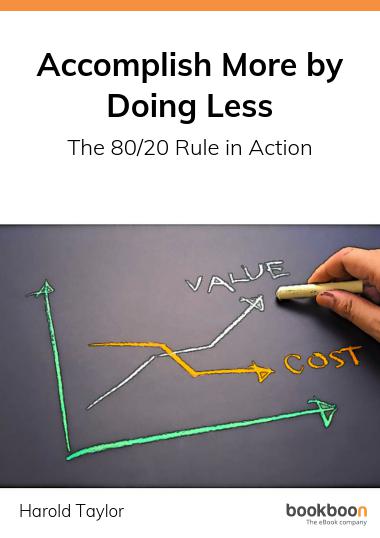 Getting more done by doing less requires focusing on those areas of your job or business where the 80/20 Rule is evident, and taking the necessary action to change the ratio.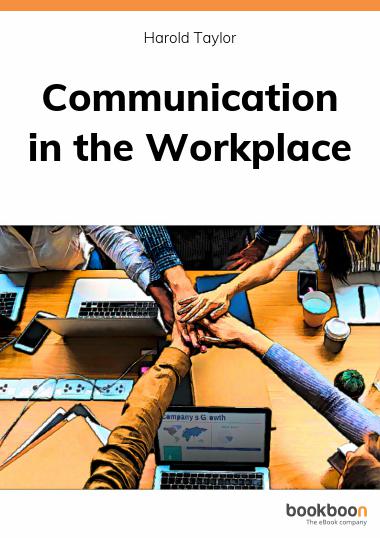 Learn to communicate effectively applying the 3 C's of communication (clarity, conciseness, and credibility) to the main communication media and workplace activities requiring effective communication.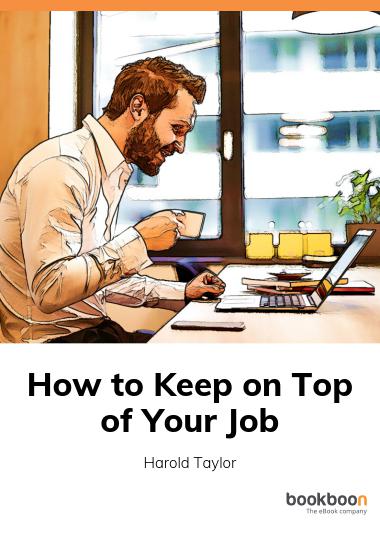 You can stop playing catch-up at work and eliminate the stress of urgent tasks, an ever-increasing backlog, and last minute interruptions by being more proactive at work. This book tells you how.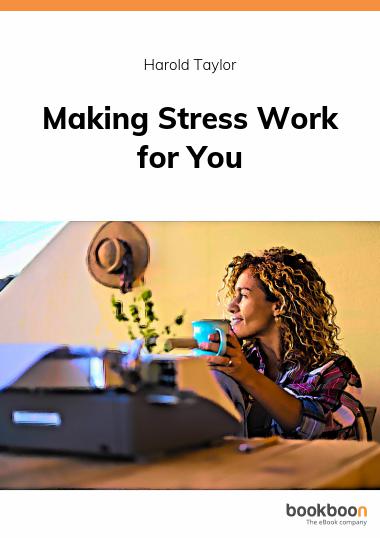 This book provides the information and strategies necessary to reduce or nullify the impact of stress on your health and performance.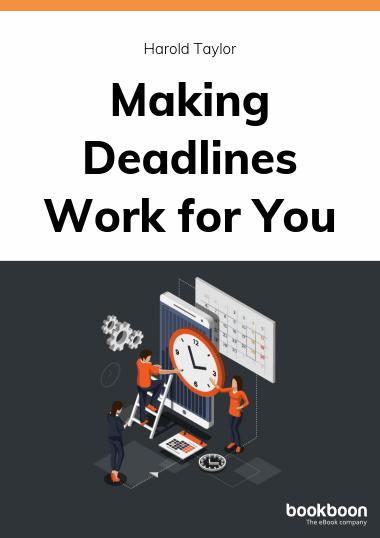 This book is a guide for time-conscious individuals who want to meet deadlines on a consistent basis without harmful stress or reduction in the quality of output.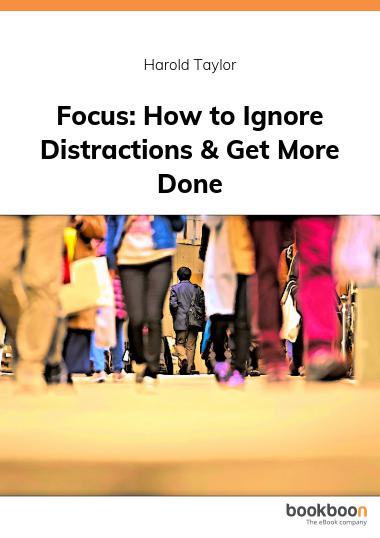 One of the biggest reasons for a reduction in productivity in this digital age of speed are the distractions. This book shows you how to focus on your priority tasks despite them.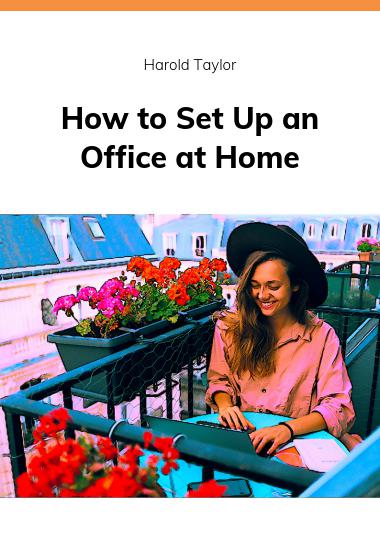 This book outlines how to convert a room at home into a work oriented office, and suggests ways of making money while you sleep through e-commerce on your website.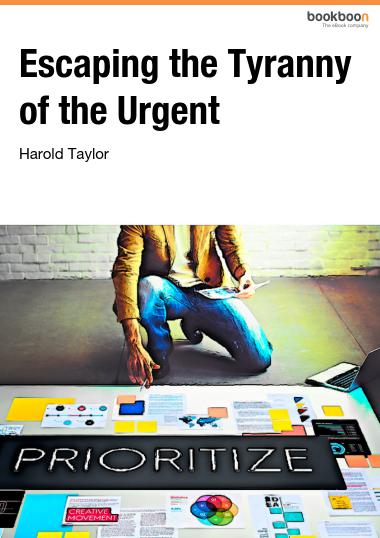 This eBook explains how to escape the tyranny of urgent tasks that keep you from working on the important ones – primarily by preventing them from becoming urgent in the first place.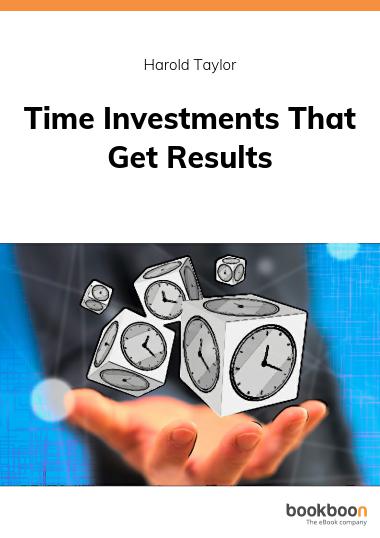 Just as financial investments can earn more money, time investments can free up more time to use on priority tasks and activities. This book shows you how.