Successful People Read!
According to Business Insider: "A young Elon Musk read for 10 hours each day before growing up to become Tesla CEO. These days, former Microsoft CEO Bill Gates reads a new book every week. There's no question, part of the recipe for success is reading."
For the past few years Harold has been writing almost exclusively for BookBoon. BookBoon provides books, covering topics from Engineering and IT to Economics and Business. Their books average about 50 pages so you can consume a lot of information in a very short time!
They work with industry-leading authors to give you, as a professional, exclusive access to an incredibly easy-to-use library with hundreds of practical eBooks on soft skills and personal development. Below are Harold's books that are currently available on the BookBoon platform: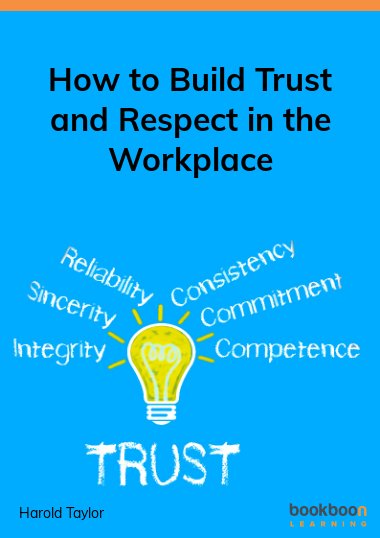 This book explains how to build trust & respect into an organization, resulting in higher productivity, improved morale, and a healthy, successful and profitable company.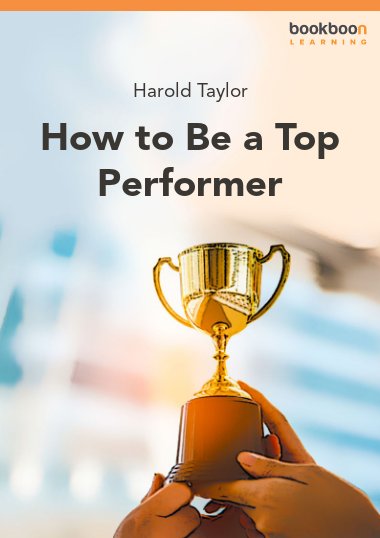 In this book, the author explains how the successful practicing techniques of world-class musicians and athletes can be applied at work to increase personal performance.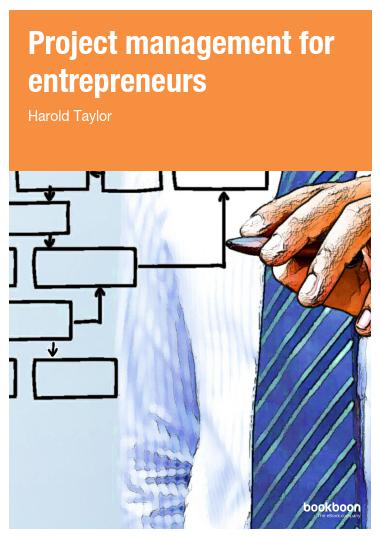 In this practical book, time management authority and entrepreneur Harold Taylor will take you through a simplified five-step project management process using forms he has developed for this purpose.