What do highly successful people have in common?
They Read. A Lot.
Harold Taylor has written over 35 time management ebooks that are designed to be read fast! Averaging 50 pages long these books are great to read on a train or a plane or while eating your lunch, you will get valuable information to make you more effective and productive. Check them out, for free!
Browse eBooks
Time Management eBooks
Time Management ebooks by Harold L Taylor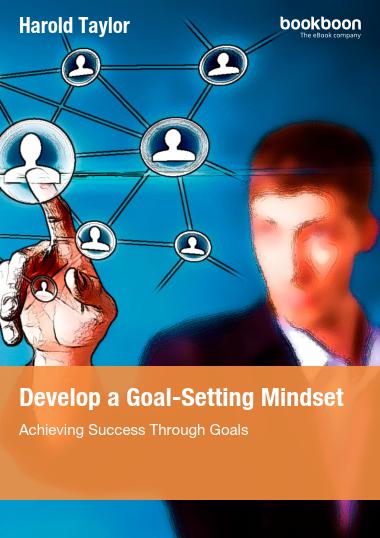 Goal-setting simplified. The process is easy since we are all goal-oriented by nature. This book shows you how.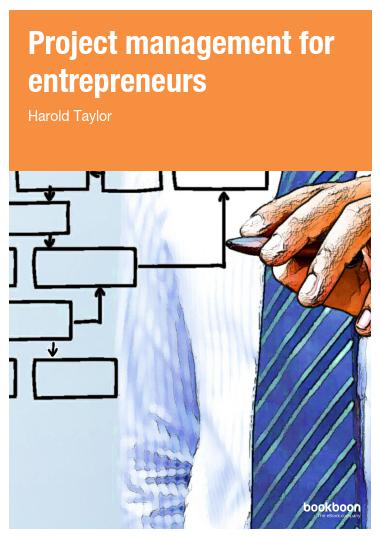 In this practical book, time management authority and entrepreneur Harold Taylor will take you through a simplified five-step project management process using forms he has developed for this purpose.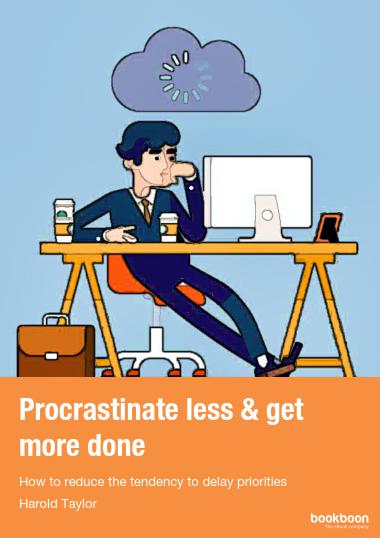 95% of people admit that they procrastinate, and it is impossible to stop completely; but by simply reducing procrastination, they can greatly increase personal productivity.
Browse All Harold Taylor's Time Management eBooks Here!
Time Management Articles: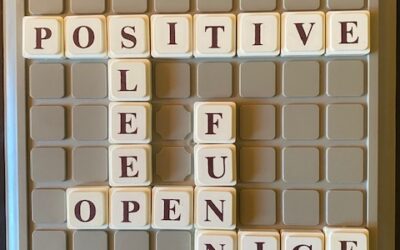 How can you improve your current job? Well, we have already made a few suggestions in the previous blog articles. But I will summarize three lifestyle changes that will help improve how you view your current job. If you believe your current job is beyond repair, the...
read more