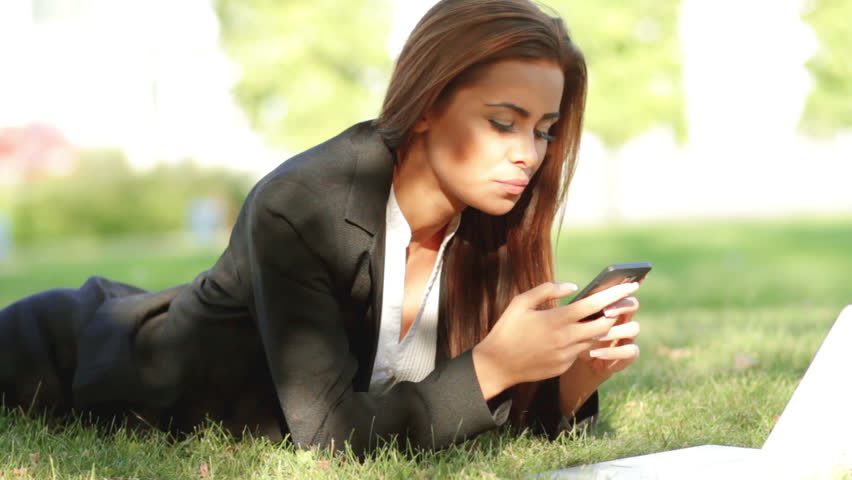 Are we witnessing the end of personal time?
We have become a mobile society with fewer people working in 9 to 5 offices, and many people working at home, on the road or sharing a desk with others. One of my past clients consisted of case managers who seldom visited a centralized office. They were all equipped with laptops and did their administrative work onsite at their client's place, in their cars or at home.
Even those who work in offices have blurred starting and ending times. Nearly a third of all employees in the U.S. work on a flexible schedule and have at least some say in when their work begins and ends according to the book, The Secret Pulse of Time, by Stefan Klein. The Families and Work Institute reported that over 40% of workers are able to select their start and quit times within a range of core operating hours set by employers. And according to the Department of Labor, nearly 29 million employees start their workday between 4:30 a.m. and 7:29 a.m.
A documentary on TV indicated that women created the demand for workplace flexibility, but men have now joined them full force. Some companies are changing the way they do business both to accommodate demands for a satisfying work/life balance, and to handle the shrinking talent pool as baby boomers retire. The challenge has been to abolish the time clock, yet increase productivity. Other factors have influenced the trend towards a more flexible workweek, including the increase in morning traffic, customer demands, working parents, family priorities and of course the electronic wireless communication devices, laptops and other portable office equipment.
The number of people who work at home is increasing. According to one website, an estimated 23.5 million employed Americans worked from home during business hours at least one day per month. Work is no longer a place where you go to get things done. It could be your kitchen, a library, your car or even a coffee shop. Coffee shops are opening earlier. Many are equipped with wireless Internet. Cars are more conducive to eating on the run with specialty stores sell modular work stations that fit in the passenger seat.
There are some advantages of the increase in work flexibility for both employees and employers. For someone with child care or elder care needs, for instance, it can be helpful. Employers get more of the day and week covered to meet client demands.
And there are some advantages to working at home, in the car or at a coffee shop. In many cases there is less clutter, and no memorabilia such as trophies or family photographs to distract you. There are usually fewer interruptions, no water cooler gossip or morning sports updates. No bottlenecks at working stations, copiers or in the boardroom.
But with today's technology, you are connected 24 hours a day, tethered to a smartphone or other electronic device, and able to send and receive text messages as you move from one location to the other. And for many people, their handheld devices are no farther away than the bedside table as they sleep at night.
We don't know how digital technologies are affecting our brains; but we do know that they can become addictive, interfere with our personal relationships, and in some cases affect our health and well-being. Susan Greenfield, in her 2015 book, Mind Change: How digital technologies are leaving their mark on our brains, indicates that technologies have their price.
It would be wise to keep up to date on the possible harm, as well of the benefits of this digital age of speed – and to wade carefully into the waters of technology without becoming fully immersed.